Builders
$800
Builders & General Contractors of Commercial / Residential Buildings
Associate
$700
For all subcontractors & ancillary service providers not in the 'Builder' or 'Developer' category.
Affiliate
$70
Additional Representative to the Existing Builder or Associate Membership
PCBA Membership Benefits
When you join the PCBA, you receive the benefits of three memberships. You automatically become a member of the following below.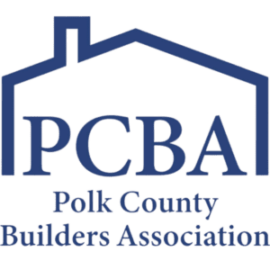 Polk County Building Industry Association
Is a not-for-profit trade association of builders, subcontractors, material suppliers, lending institutions, utilities, and other companies whose primary interest is the promotion, protection, and improvement of the building industry.
Florida Home Builders Association
FHBA serves its membership by promoting proactive involvement on state issues and legislation impacting the residential building industry, wetlands, affordable housing, workers' compensation, etc.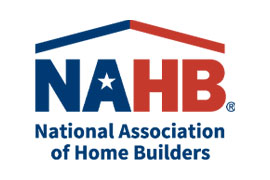 National Association of Home Builders
Since 1942, NAHB has been serving its members, the housing industry and the public at large. NAHB's various groups analyze policy issues, work toward improving the housing finance system and analyze and forecast economic and consumer trends.